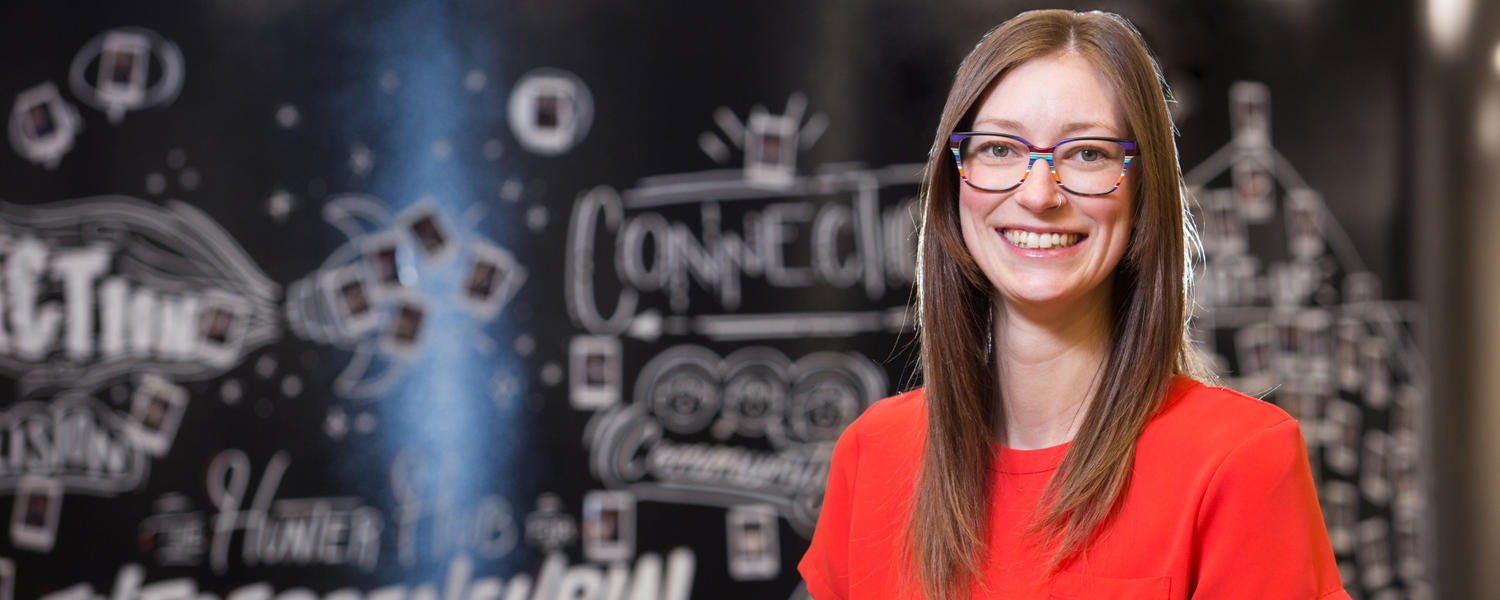 Academic Programs
Want to earn course credit while developing your entrepreneurial skills? Learn about leading edge academic programs that offer hands-on learning opportunities.
Experience Entrepreneurial Thinking in the Classroom
Many students may not have the time to engage in extracurricular experiences to develop their entrepreneurial mindset and skills. These academic options available at the University of Calgary offer transformative learning opportunities that students can engage in while working towards their degree requirements.