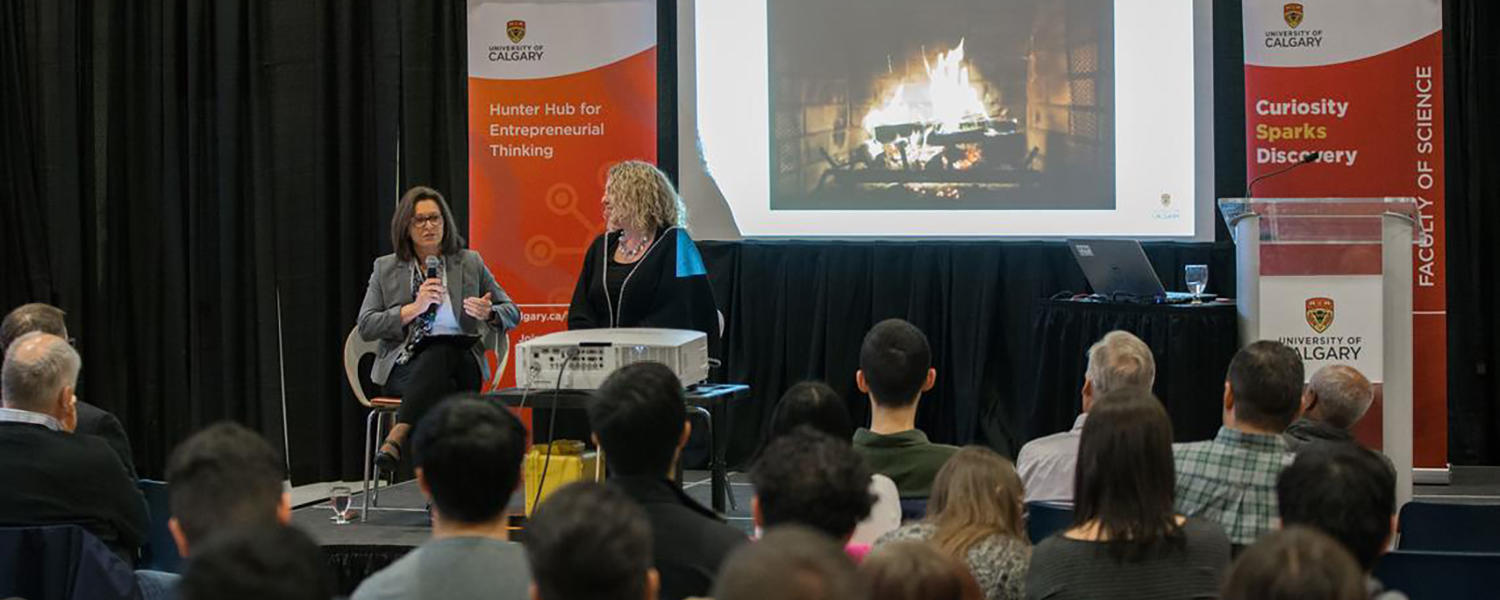 Join our Community
Ready to take your first steps? Check out one of our campus-wide events to learn about opportunities connected to entrepreneurial thinking that are available to you.
Hunter Hub Community Events
Throughout the year we host large networking events to showcase opportunities and stories connected to our growing campus community. Join us to find where you fit!
Partner Hosted Community Events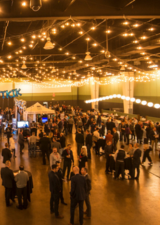 Startup Calgary Launch Party
Startup Calgary's Launch Party showcases the city's most innovative startups during the city's largest celebration of technology and innovation. Connect with Calgary's top tech startups, Launch Party alumni and community leaders.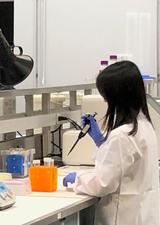 Calgary Innovation Week
Experience Calgary's thriving innovation community! Innovation Week will showcase those who are bridging the gap between ideas and impact. Get an inside look into the individuals, community groups, and companies that are shaping and transforming our city.