Valerie Fox
Chief Innovation Consultant, Pivotal Point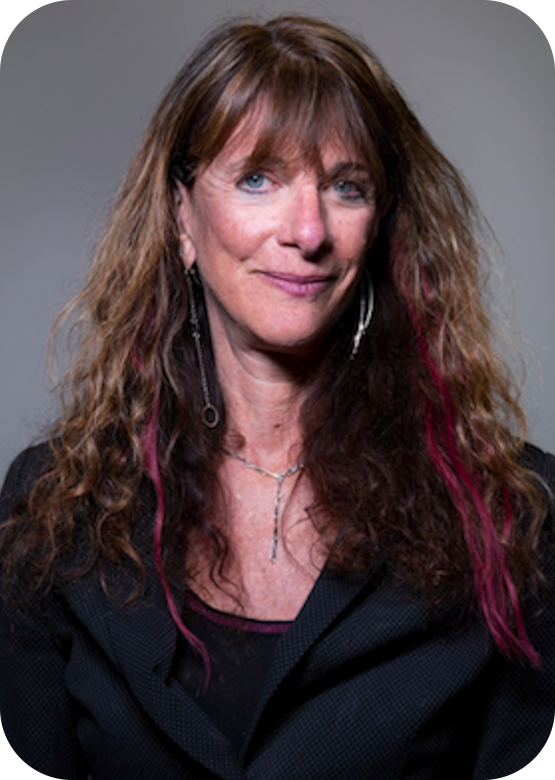 Val is on a mission to enable thriving entrepreneurial communities locally, nationally, and internationally based on a triple win practice of partnership, collaboration, and iterative growth. This practice evolved from the co-founding and execution of the DMZ, launched in 2010, which by 2015 was named the number one University Business Incubator in North America and number three in the world by UBI (2018 named number one).
The incredible impact of the DMZ inspired her to leave soon after to form The Pivotal Point, which is helping to grow successful people-centric economy-based incubators and ecosystems worldwide, and in Canada from Whitehorse to St. John's, Newfoundland.
Val has over 30 years in the digital world, where she started a graphic design business and was then hired by one of her clients, IBM, to be part of their innovation intrapreneurial network. There, she led enterprise software design teams, was a creative director for large online experience sites—notably the Sydney Olympics in 2000—and was awarded several noteworthy patents.