George "Buzz" Kenney
Co-founder & President, EntraTympanic LLC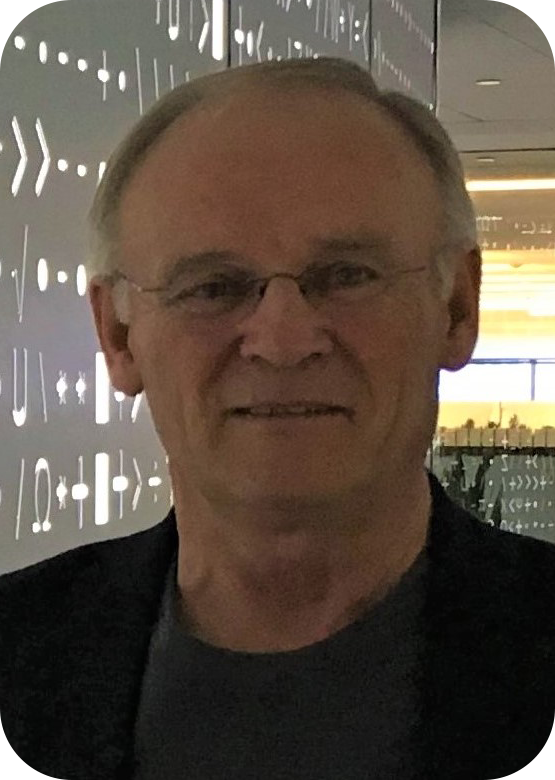 A serial entrepreneur and technologist, Dr. George "Buzz" Kenney brings to the medical device and life science ecosystem decades of advanced materials, high-tech, and engineering experience in developing innovative technologies and platforms.
Buzz launched his first corporate startup before graduating from the Massachusetts Institute of Technology (MIT), where he earned a BS, MS, and ScD in materials science and engineering while minoring in both economics and law. Upon graduation, Buzz remained at MIT as the co-founder of the interdisciplinary Materials Processing Center (MPC), NASA's first sponsored Center of Excellence, where he became the Associate Director and Director of both the MPC's International Industry Collegium and Summer Internship Program respectively. He is also a co-founder of MIT's Microphotonics Center and served as its Associate Director.
Buzz has led the development of many domestic and international partnerships, collaborations and strategies for financing R&D and its translation to commercial applications and products. His attention is currently directed to the innovative development and application of technology to address unmet medical needs, especially in underserved areas of healthcare with oversized potential for positive health benefits and economic impact. Buzz is a Founding Member of the Canadian Entrepreneurs in New England (CENE) in Boston, where he is directly involved in its programs to provide Canadian companies and entrepreneurs with directed access to the Boston and US technology and business biotope.