Derrick Hunter
President & CEO, Bluesky Equities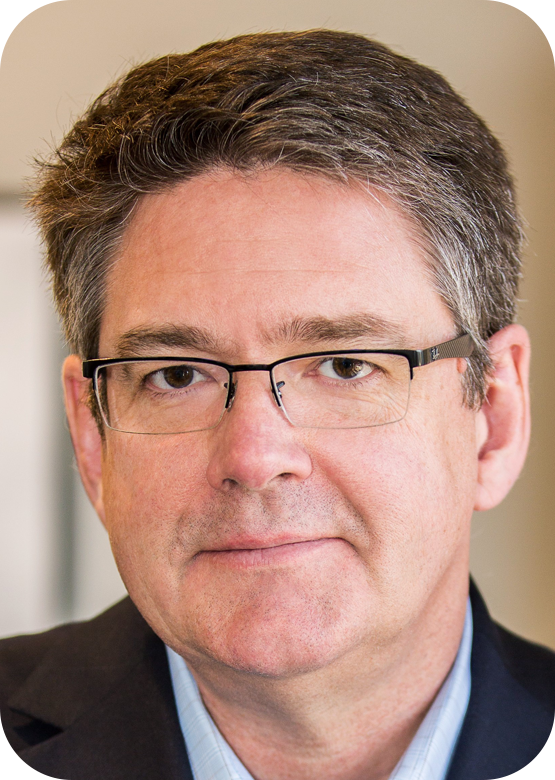 Derrick is the President and CEO of Bluesky Equities Ltd., an investment management company with interests in real estate, energy, distilling, technology, and alternative strategies. Bluesky is one of the most active angel-investors in Southern Alberta, having invested in over eighty seed-stage businesses since 2012. In 2019, Derrick was named Canadian Angel Investor of the Year by the National Angel Capital Organization as well as Technology Investor of the year by Start Alberta.
Derrick is a Founder and Fellow of Creative Destruction Lab - Rockies. He is an advisor to the UCEED Venture Capital Fund and was a member of the Innovation Capital Working Group which reported to the Government of Alberta in April 2020. He also sits on the External Advisory Committee of the "Hunter Center for Entrepreneurship and Innovation" at the Haskayne School of Business.
In the not-for-profit sector, he is a member of the Management Advisory Council at the Haskayne School of Business and serves on the boards of Futurepreneur Canada and the Beakerhead Creative Society. He was a co-founder of EvolveU, which supports unemployed workers in their efforts to develop new career opportunities in technology.
Derrick is a graduate of Queen's University and the University of Calgary. He is a member of the Association of Professional Engineers and Geoscientists of Alberta (APEGA). He was the 2018 recipient of the Management Alumni Excellence (MAX) award from the Haskayne School of Business.