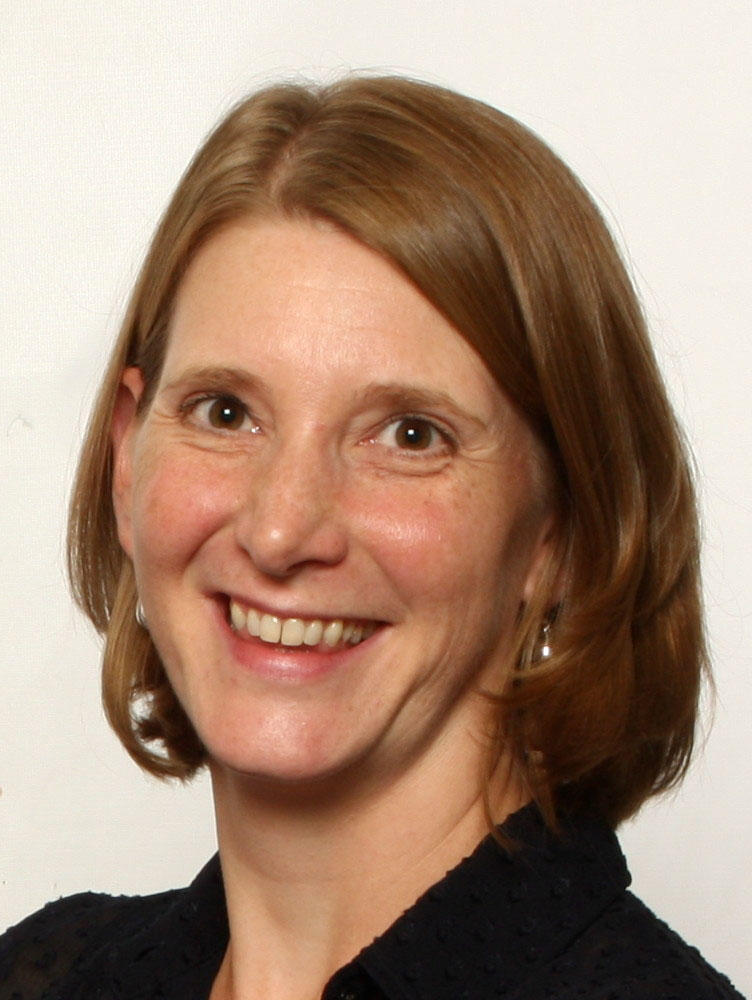 Rebecca facilitates the translation of research and engages faculty from multiple departments and research institutes to collaborate on projects that have a strong likelihood of commercial success in health.
Rebecca has a passion for innovative health science research and for helping pull brilliant ideas from the basic research laboratory towards applications or products to benefit human health.  Rebecca has 5 years of product development experience in the pharmaceutical industry where she was a key member of global teams that brought new products from the discovery stage, through development, and into clinical trials. 
Rebecca holds a PhD in Microbiology and Infectious Diseases from the University of Calgary and completed Postdoctoral Fellowships at the University of Toronto and the University of British Columbia.