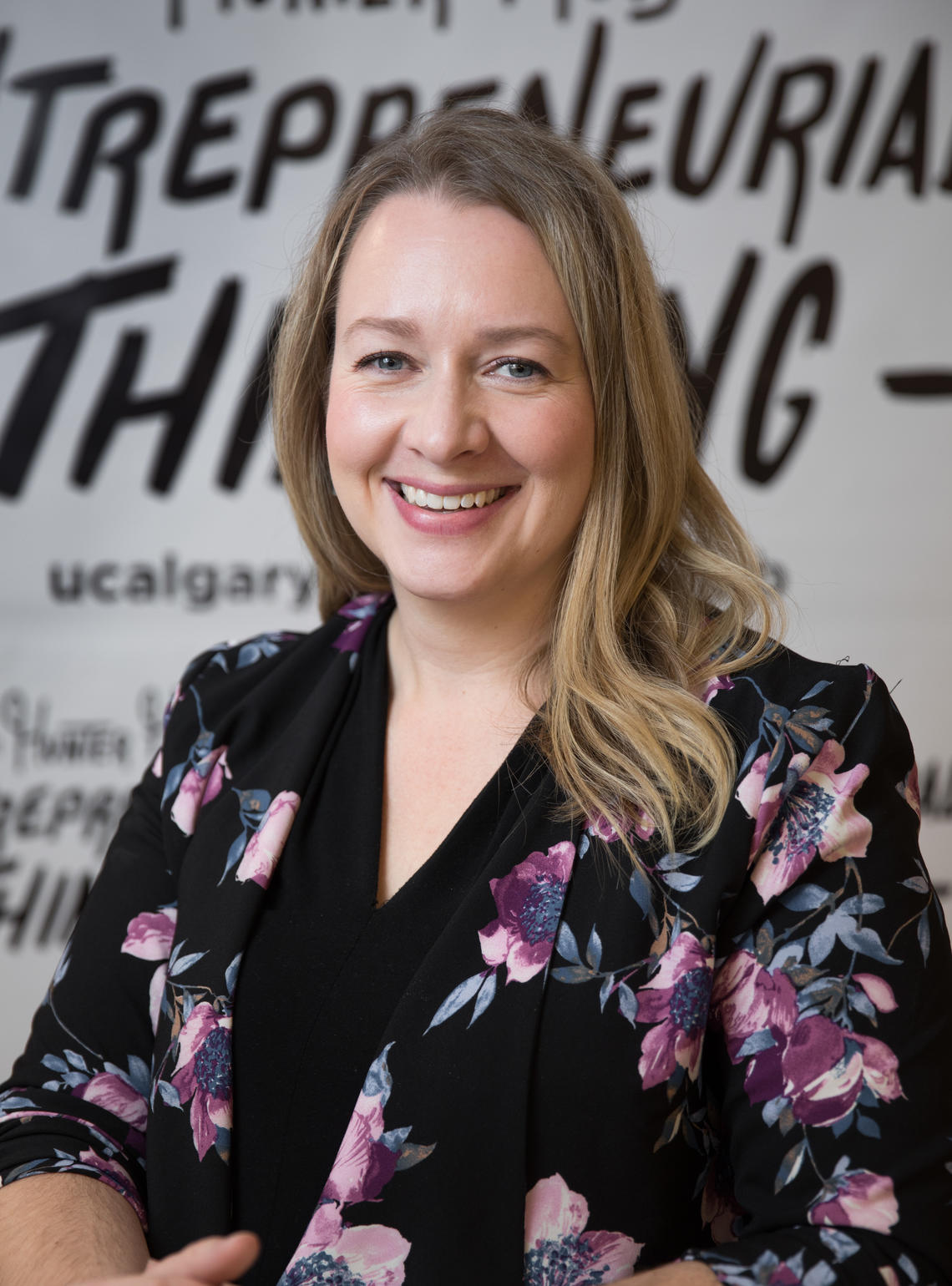 Natasha believes that Entrepreneurial Thinking can be the difference between success and failure. Whether someone is building a business or contributing to an established one, being able to think outside the box is a skill that will only become more valuable as technology continues to change the way we live.
An alumna from the Schulich School of Engineering, she holds a degree in Geomatics Engineering with a minor in entrepreneurship. After graduation, she lived in Australia for 6 years and worked in a variety of roles including as a surveyor, spatial analyst, GIS consultant, and even manager a fishing lodge on a remote island in the Gulf of Carpentaria. Upon her return to Canada, Natasha worked in the seismic surveying industry as a field mapping coordinator in Northern and Southern Alberta and as a business development manager working with laser scanning and UAVs before joining the team at the Hunter Hub.
In addition to her role with the Hunter Hub, she is also the co-founder and CEO of FarCloser Travel, a travel tech platform that connects travellers with local, off-the-beaten-track multi-day tour operators around the world. She is heavily involved in the Startup community in Calgary and loves supporting the entrepreneurial community because she believes that the best ideas come from the most unlikely places and that with the right work ethic, anything is possible.
Business Development 
Operations
Community Connections
Product Management
Lived Entrepreneurial Advice