Naser Arda
Programs and Partnerships Lead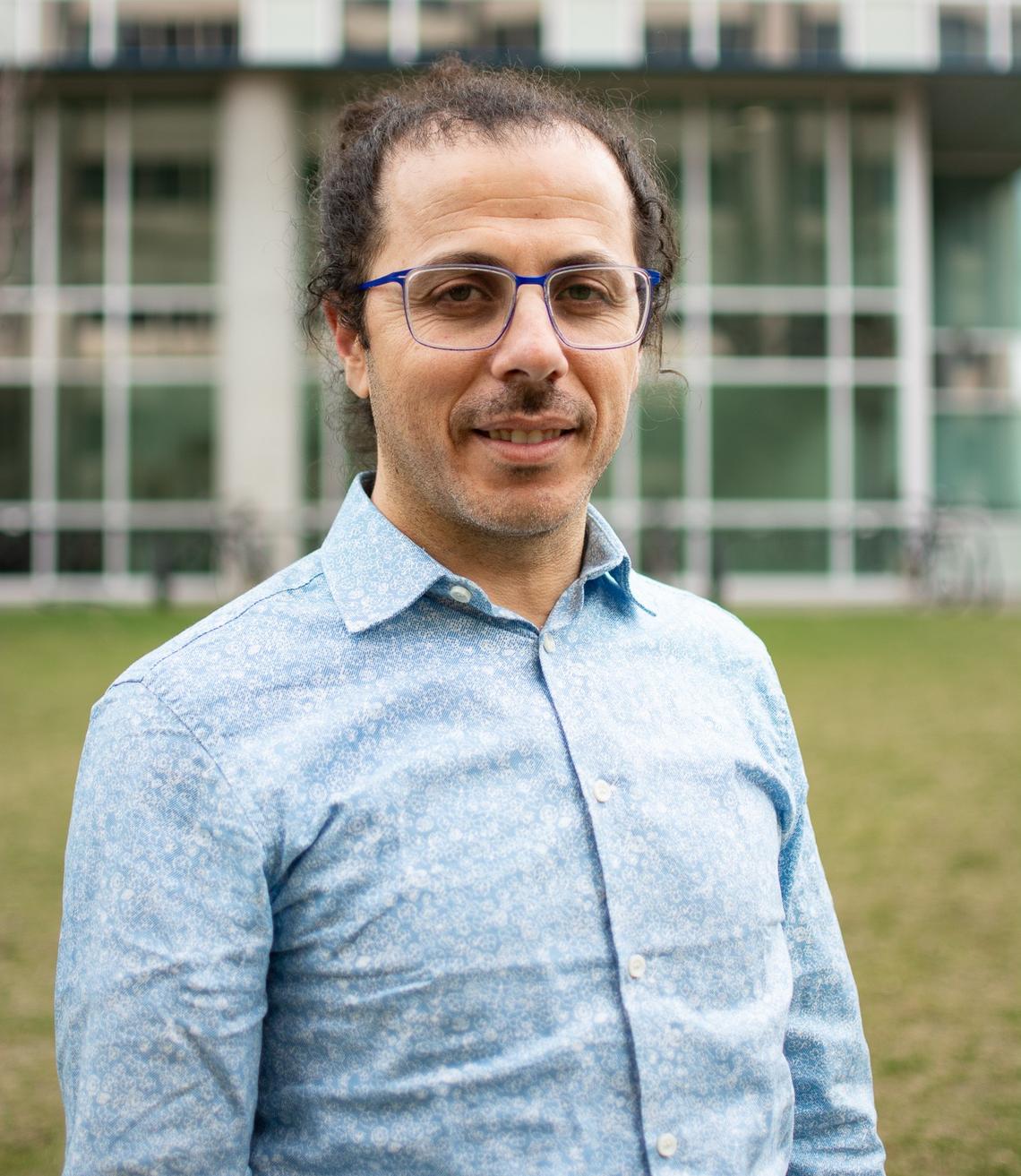 Naser is an experienced program developer with a track record of building programs and partnerships in innovation and entrepreneurship. He has led large-scale project designs and implementation in innovation and entrepreneurship in the Middle East, North Africa, and Africa.
He started two organizations overseas (the-one-laptop per child a 10- million dollar startup, and the ENGAGE Innovation Network). He has worked with post-secondary education institutions across the globe — the University of Waterloo, Queen's University, St. Lawrence College, Al-Quds University of Jerusalem, and most recently the University of Calgary.
Naser has a master's in management, innovation, and entrepreneurship, a master's in environmental studies, and a master's in economics.
Program Development 
Program Feedback and Evaluation 
Academic Leadership 
Entrepreneurship and Innovation