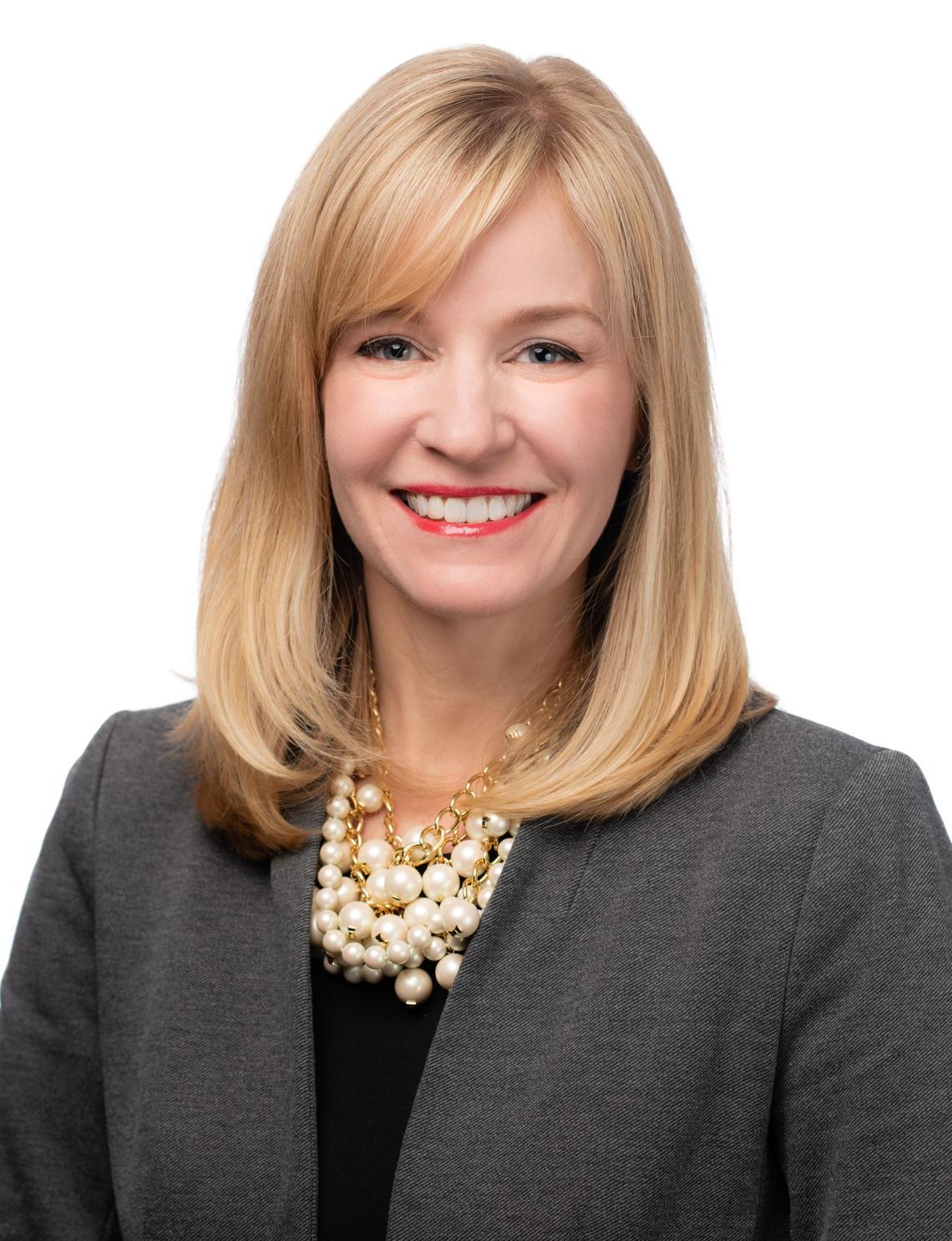 Keri Damen is an avid thinker and speaker about the new work of the world and how everyone from students to leaders can use entrepreneurial thinking to survive and thrive in a rapidly changing world. At the Hunter Hub for Entrepreneurial Thinking, she is dedicated to connecting, amplifying, and scaling the university's entrepreneurship community and ensuring students from all disciplines have the skills and experience to succeed in the next economy.
Previously Keri was the inaugural Managing Director of University of Toronto Entrepreneurship, where she led strategic initiatives for the university's eleven entrepreneurship incubators/accelerators. In 2017, she launched ONRamp, a 15,000 square foot co-working and community space for the entire University of Toronto innovation ecosystem, supporting more than 50+ startups and other innovation partners.
As founding Director of Entrepreneurship Programs at MaRS Discovery District, Keri created a comprehensive suite of educational content and programs for the Ontario Network of Entrepreneurs (ONE) innovation centres, becoming Canada's largest entrepreneurship education provider. The flagship program Entrepreneurship 101, with tens of thousands of attendees live and online, won Startup Canada's Entrepreneurial Effect Award for outstanding achievement in advancing entrepreneurship in Ontario in 2014.
Keri has an International MBA (IMBA) from the Schulich School of Business at York University.