Jane Elizabeth Desrochers
Medventions Preprogram Coordinator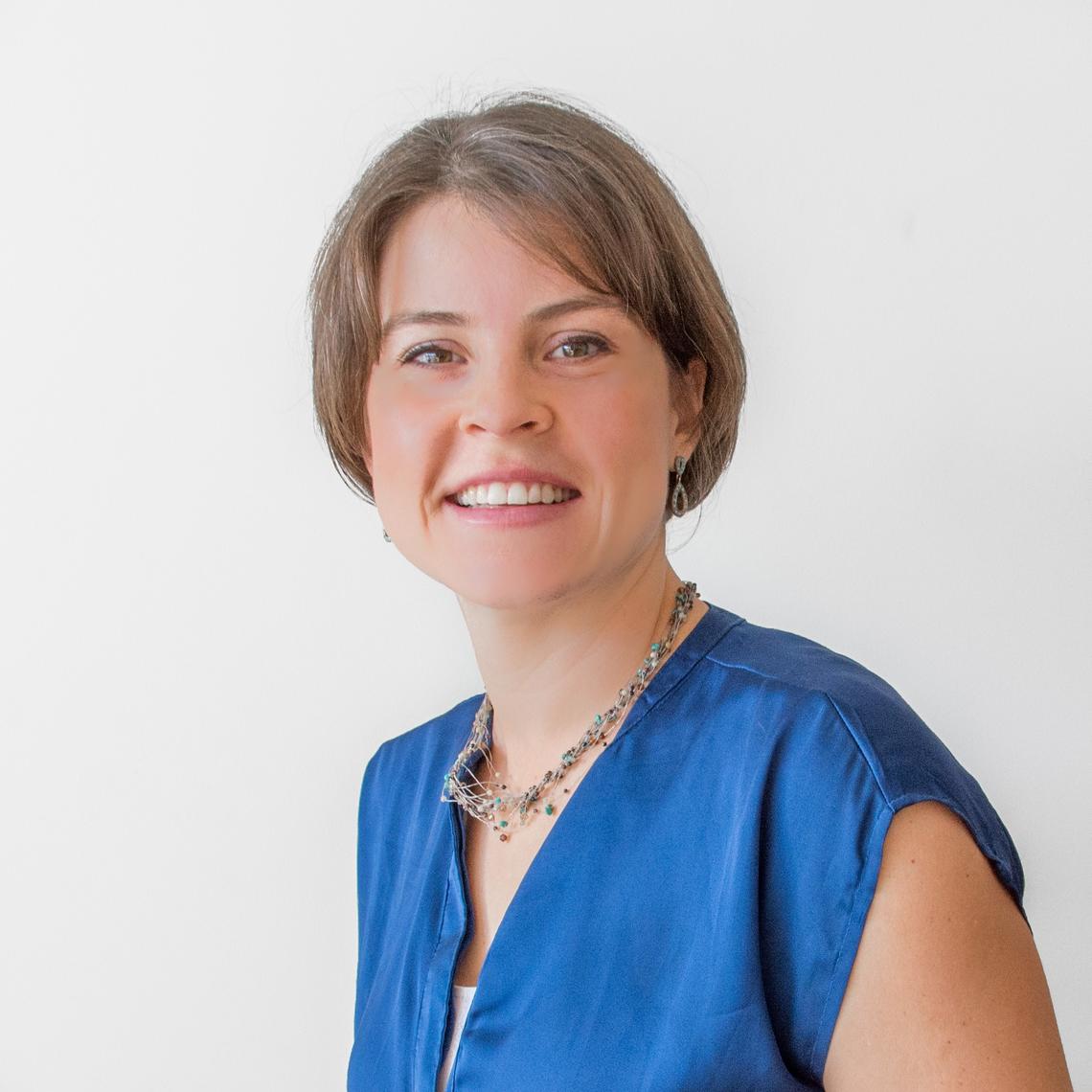 Jane is the Program Development Specialist for Medventions – a new internship program in medical device innovation set to launch this winter.
Her favourite things at work include drilling deeply into research and design challenges to identify the root of a problem and why it's worth solving and then brainstorming ideas for how to solve it. She also loves nurturing relationships with clinical partners and liaising with experts in medical innovation, IP, entrepreneurship and business to get great ideas out into the real world.
Jane holds a Ph.D. in Biomedical Engineering from UCalgary and has taught courses in undergraduate and graduate-level engineering design at UCalgary and UBC.
Medical device innovation

Project-based learning

Curriculum development and delivery