Elise Ahenkorah
Programs and Partnership Lead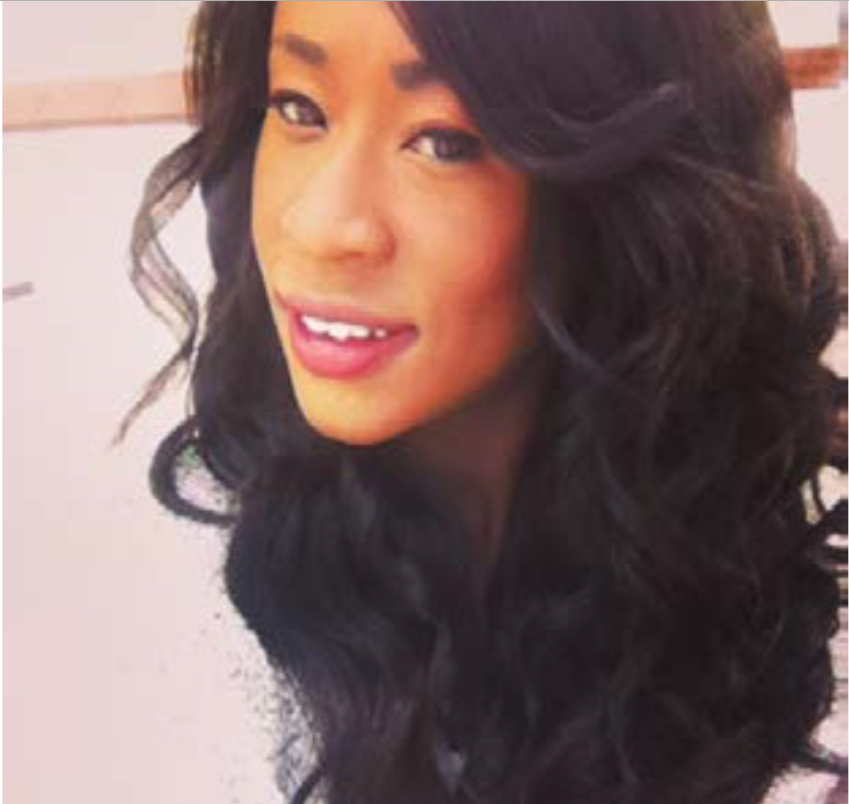 Elise is an entrepreneur, community builder, and inclusion advocate.
Elise is educated in law and justice, international relations, change management and is a recent Cornell University graduate. She is currently pursuing her MBA in Strategy.
She has 13 years of experience working in both public and private sectors within progressively senior program development, communications, marketing, strategic planning, fund development, and stakeholder engagement roles. She applies her knowledge through her position at the University of Calgary as a Programs and Partnership Lead. 
In the past, she has supported the Canadian International Development Agency (CIDA) in building entrepreneurial training programs in South America and Northern Ontario. 
In addition to her role at the University of Calgary, she is the owner of inclusion FACTOR – a strategic planning firm that creates measurable solutions for organizations in the areas of diversity, inclusion, cultural competency, leadership development, and organizational change management.
Her role at inclusion FACTOR has secured speaking engagements across Canada and the USA, where she shares her expertise in building inclusive and innovative spaces. 
Also, she is the founder of #shemeets – a nonprofit organization that supports the success of women of colour (WOC) makers, artists, entrepreneurs, and innovators through mentorship, workshops, community connections, and knowledge-sharing.
Most recently, Elise received the 2019 Canadian Centre for Diversity and Inclusion (CCDI) Community Contributor Award for her community building and social entrepreneurial activities.  
Program Design and Evaluation
Strategic Planning 
Stakeholder Management and Partnership Development 
Public Speaking 
Equity, Diversity and Inclusion