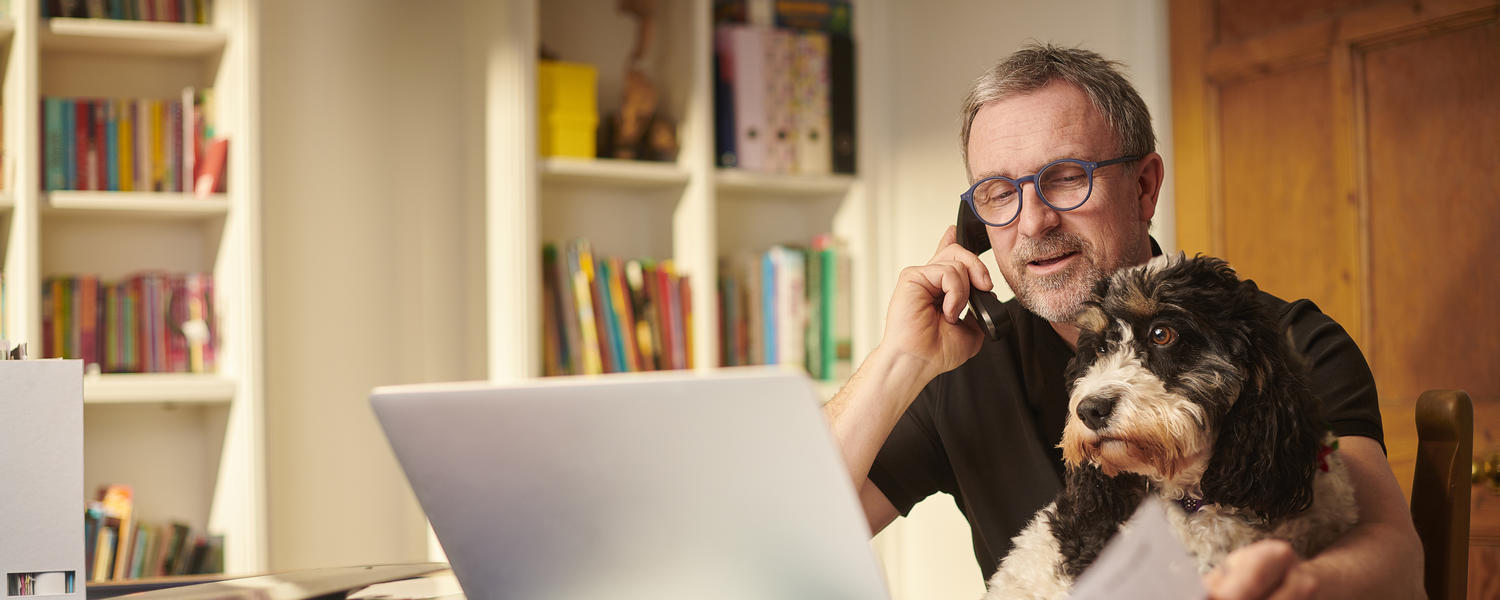 Faculty & Staff Support During the COVID-19 Pandemic
This is a difficult time for the UCalgary community and beyond. To support employees, we are providing solutions and guidelines for working and connecting from home during the COVID-19 pandemic.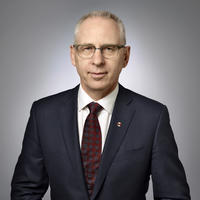 I am so very grateful to be here, at the University of Calgary, with all of you. While we can't be together in person, we are united in our work to make the University of Calgary strong and proud. There is no team I'd rather be part of in a time like this.
Ed McCauley
President and Vice Chancellor
COVID 19 Vaccination Leave
Employees are entitled to up to three (3) consecutive hours without loss of earnings or other benefits to receive a COVID-19 vaccination. 
To the extent possible, Faculty and Staff are encouraged to book COVID-19 vaccination appointments at a time that is least disruptive to their work schedule and/or University operations. The goal of keeping Faculty and Staff safe against the spread of COVID-19 is paramount and will ultimately allow us to return to normal operations.  
Here are answers to Frequently Asked Questions regarding the new entitlement to COVID-19 Vaccination Leave. 
If you have any additional questions or concerns, please contact your HR Partner or Advisor to discuss further. 
UCalgary supports Microsoft Teams and Zoom. Microsoft Teams (MS Teams) is more secure than Zoom from a security and privacy perspective and is the required platform for all recorded meetings that involve Level 4 data. Zoom is acceptable for online meetings, except for recorded sessions involving Level 4 data.
Workshops, Programs & Webinars
UPrograms were developed for UCalgary employees to build skills on the job and enhance our rich culture of learning. Many UProgram courses are offered online, via Zoom — check availability. The ability to have audio and video is helpful because the courses are interactive. The facilitator will email the details and the Zoom meeting link closer to course dates. 
COVID-19 FAQ for Non-Academic Staff
COVID-19 FAQ for Academic Staff
Guidelines, Support and Skill Building for Working Remotely
Most of us have a lot to learn about working away from the office. Here are some helpful tips, articles, videos and courses that may help you make the transition from onsite to the home.
Connect with more COVID-19-related UCalgary updates and resources