It's easy to protect yourself and others from influenza — appointments are now available to book online.
Open to University of Calgary students, faculty and staff.
2022 flu clinic dates:
Foothills campus (HRIC Atrium)
Oct. 17, 18: 9 am - 3 pm
MacEwan Student Centre
Oct. 19, 21, 24: 8 am - 2 pm
Oct. 20: 9 am - 3 pm
Residences (Legacy Suite)
Oct. 25: 9 am - 3 pm
Spy Hill campus
Oct. 26: 9 am - 3 pm
Downtown Campus
Oct. 27: 10 am - 2 pm
*Please note that only Quadrivalent Inactivated Influenza Vaccine will be provided. High-Dose Inactivated Influenza Vaccine will NOT be available.
Drop-ins are welcome!
If your desired appointment time is full, please still register to get a barcode and come by the mobile clinic any time during the listed operation hours.
Note that we are not providing flu shots to family members or students who are not enrolled at UCalgary.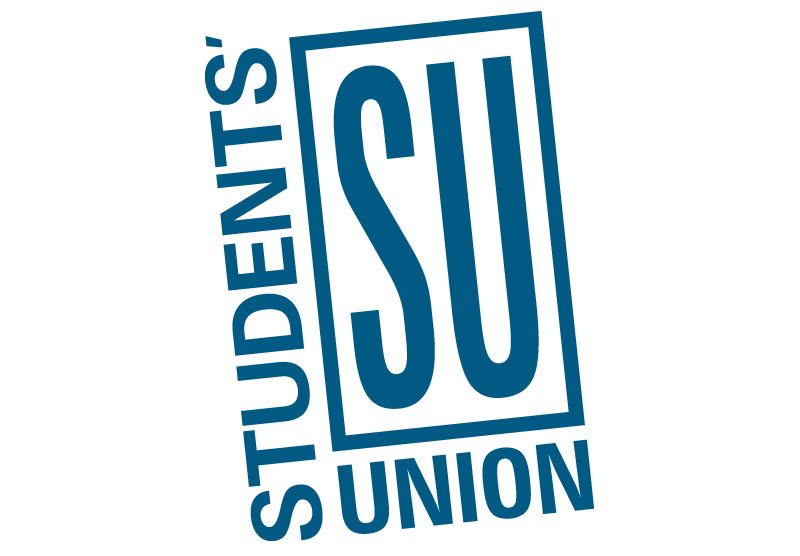 Immunization Appointment Preparation
On the day of your appointment:
Bring your barcode (ucalgary.getimmunized.com)
Wear a mask or face-covering
Bring your personal health care number
Please wear a shirt that gives easy access to your upper arms/shoulders
Be prepared to stay 15 minutes after you receive your vaccine