At the beginning of the term, some students are terrified of performing, but it is remarkable to see how students evolve during this one week by gaining confidence and finding their voice. It leaves them with a certainty to pursue a career in law.
Lisa Silver, LLM'01, Faculty of Law, on Block Week course LAW 602: Advocacy
Improves learning outcomes
Provides a space where students can safely fail and learn
Develops relationships between university and community
Benefits to student learning
Heightens student engagement
Prepares students for complex, changing world of work
Develops transferable skills 
Read about how course instructors create EL activities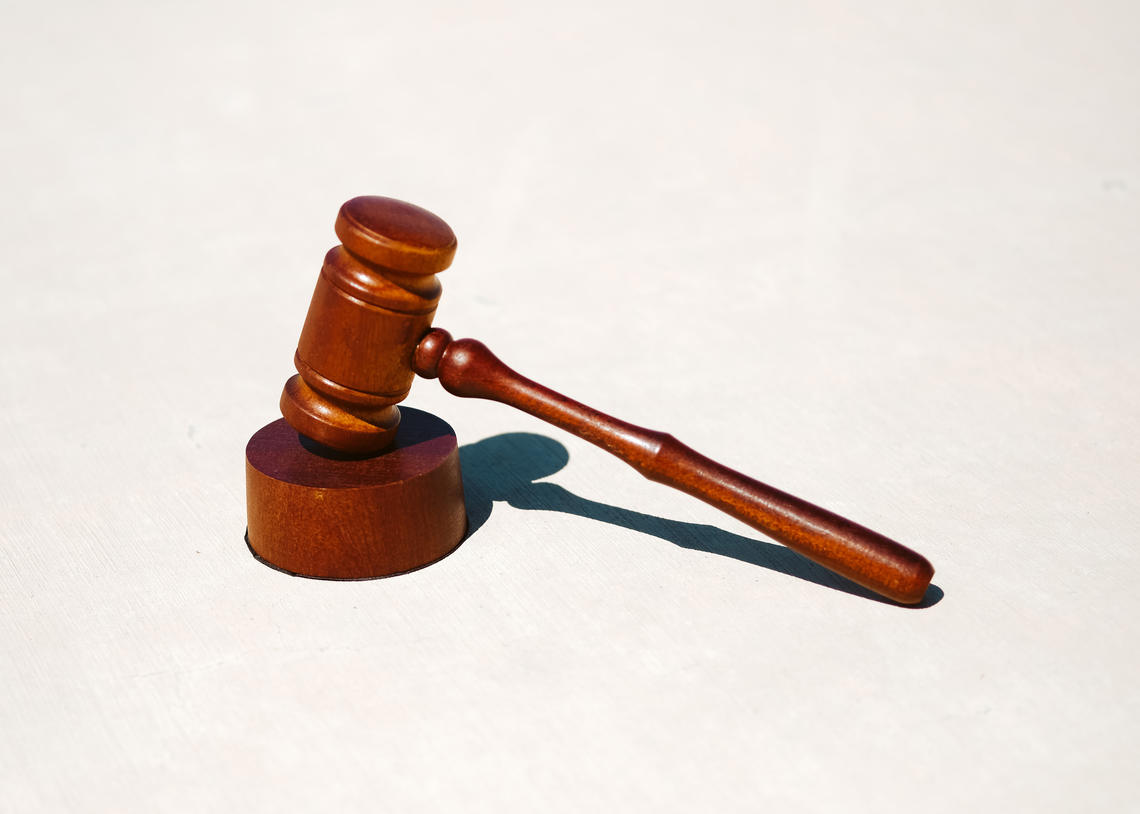 Faculty of Law associate professor Lisa Silver: trial simulations
Law professor uses personal career experience to inform student learning.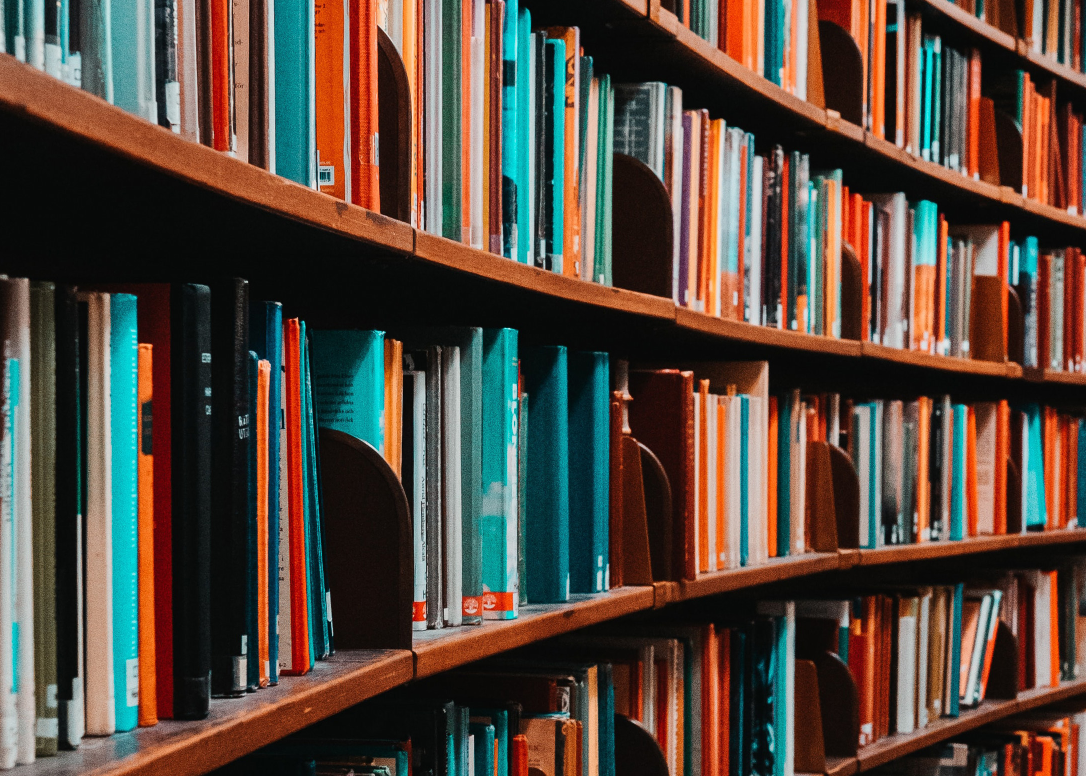 Faculty of Arts professors Stefania Forlini and Susan Bennett: community-engaged learning
Two English professors bring together their shared passion to improve community engagement among the arts and humanities at the University of Calgary.
Our plan for experiential learning
Learn more about experiential learning at the University of Calgary.
Experiential learning news across campus
Innovative teaching method allows students to take a field trip without ever leaving the lab
Geoscience educators combine mixed reality technology with study of our planet's landscape for immersive educational experience...