Imagery
Compelling images draw in our audience so they connect with our message. The best imagery tells a unique story about the university. 
We cultivate innovation and leadership in our community. 
As a result, the images you use should tell a meaningful story to showcase our diversity, culture and distinction. 
Our brand uses different types of visuals, including: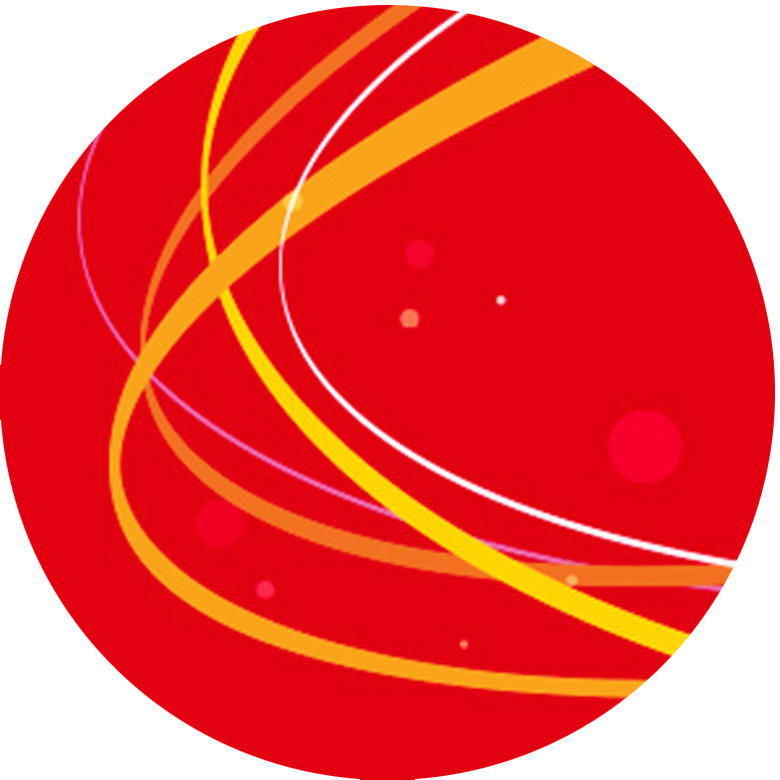 Graphics
Bold and vibrant, graphics can convey abstract concepts, such as progress, innovation and energy.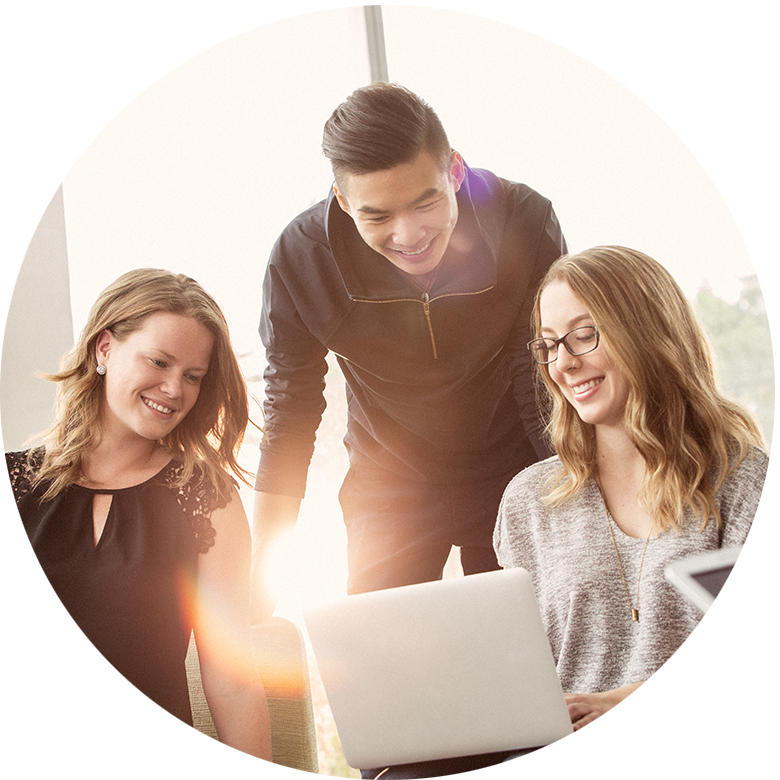 Photography
Reflects who we are through our people, places and experiences.
Illustration
Allows us to tell stories by playing off our curiosity and imagination.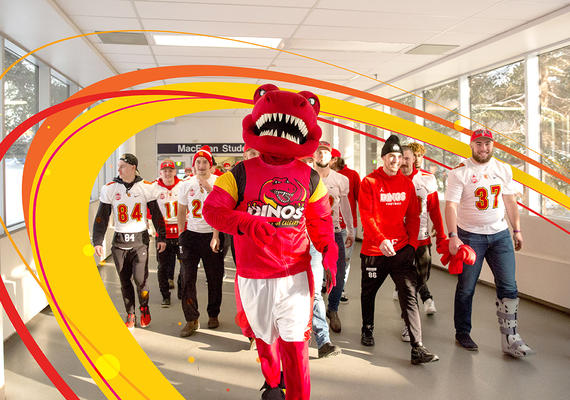 Capture attention and engage your audience
Is the image on brand?
Does it support your content and message?
Does it tell a unique story that engages the audience?