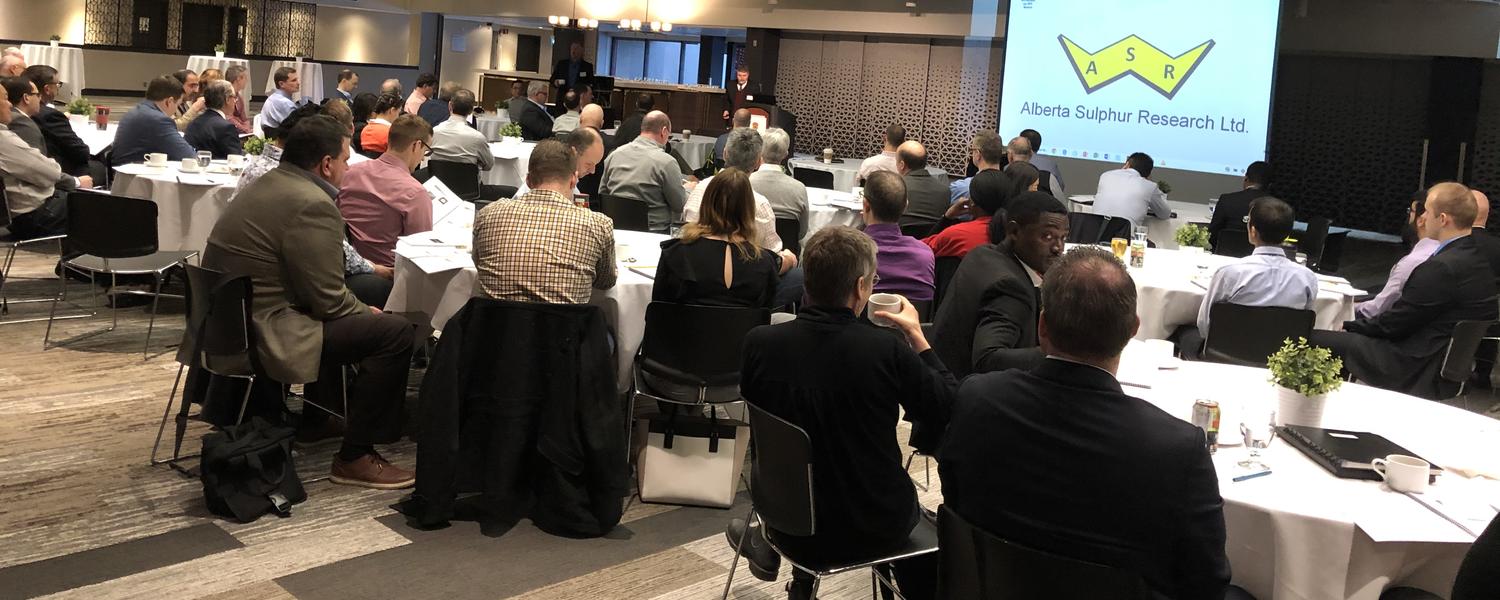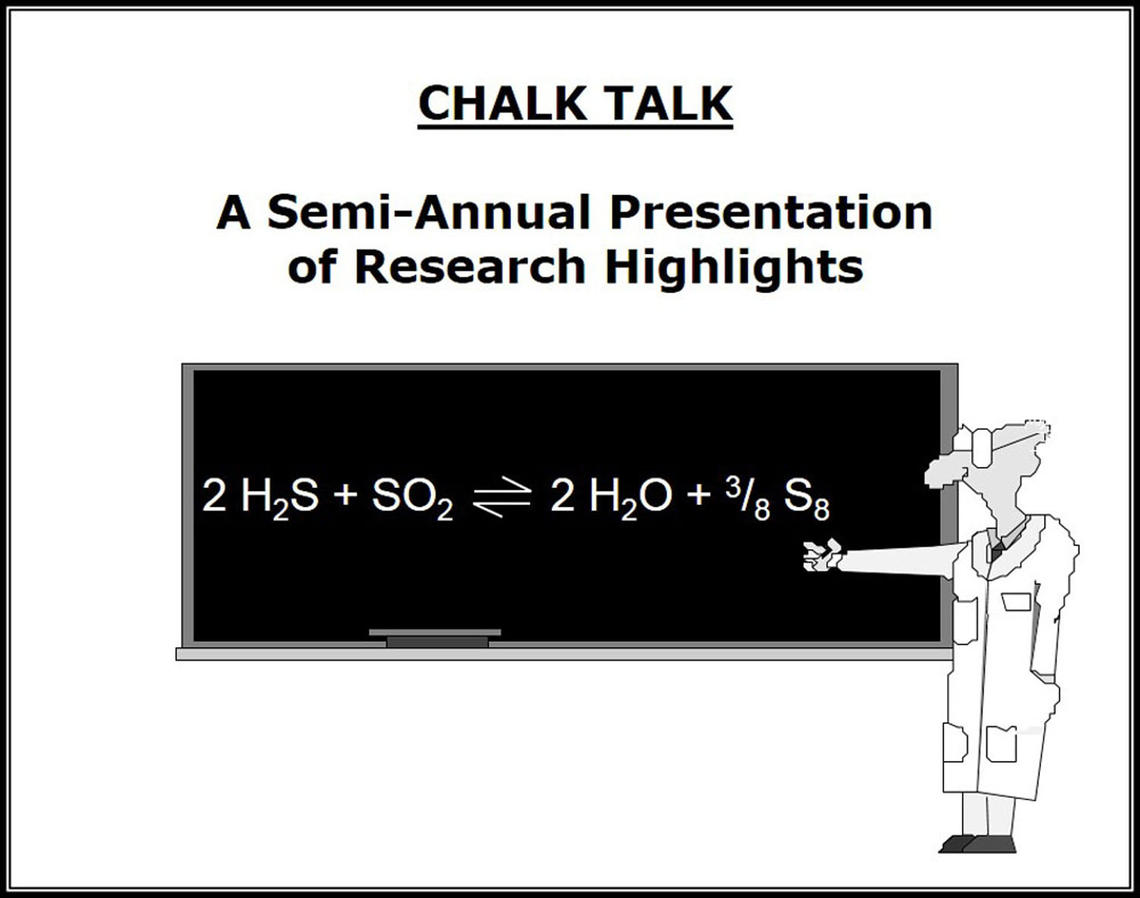 All ASRL Company Members are invited to attend the ASRL Chalk Talk and Techinal Advisory Committee (TAC) meeting on Wednesday, Jaunary 25th, 2023. This will be a full-day, in-person event.
Location: The Red and White Club at McMahon Stadium, 1833 Crowchild Trail NW, Calgary, AB T2M 4S7.
For further information or to register, please contact ASRL by e-mail at asrinfo@ucalgary.ca or by phone at +1-403-220-5346.