Principal Investigator (PI)
Craig T. Johansen
Professor, P.Eng  
SSE Research Chair in Aerospace Engineering
Contact Information 
Department of Mechanical & Manufacturing Engineering 
Schulich School of Engineering
University of Calgary
2500 University Dr NW
Calgary, AB, Canada T2N 1N4
Telephone: (403) 220-7421
Fax: (403) 282-8406
E-mail: johansen@ucalgary.ca
Education
B.Sc. in Mechanical Engineering (Queen's University) 2003
M.A.Sc. in Aerospace Engineering (Carleton University) 2005
M.B.A. (Heriot-Watt University) 2006
Ph.D. in Mechanical Engineering (Queen's University) 2009
Affiliations
Director of the University of Calgary Aerospace Network (UCAN) 2017-2019 
Employment
Postdoctoral Research Associate (Queen's University) 2009-2010
Postdoctoral Research Associate (NASA Langley) 2010-2011
Assistant Professor (University of Calgary) 2011-2016
Associate Professor (University of Calgary) 2016-Present
Service
Member of Editorial Board for Aerospace Science & Technology 2017-Present
Member of the Aerodynamic Measurement Technology Technical Committee 2012-Present                          
Background
Dr. Johansen's research focuses on areas that involve fluid mechanics, thermodynamics, heat transfer and gas dynamics. The work is motivated to solve problems in high-speed aerodynamics, propulsion, power generation, and explosion safety. His research lab includes several shock tubes with non-intrusive optical diagnostics and a computer cluster for computational fluid dynamics. The lab collaborates with national and international industry and government partners. Active collaborations include Atlantis Research Labs, Lockheed Martin, Defence Research and Development Canada (DRDC) and the NASA Langley Research Center (LaRC).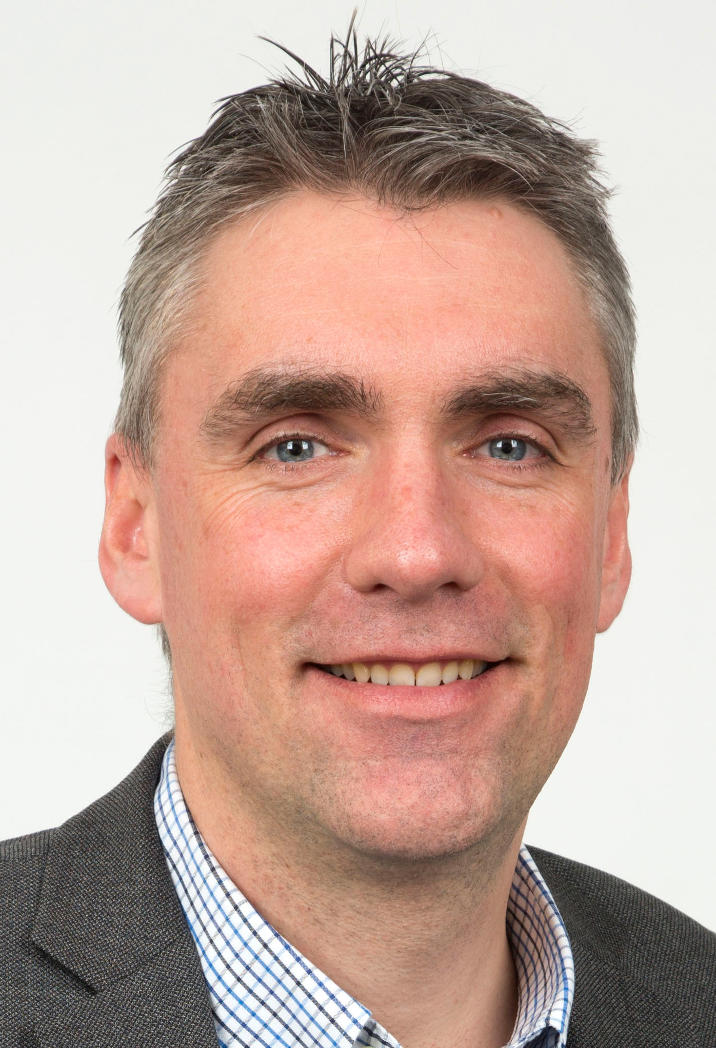 Technical Project Coordinator
Jeff Edwards
Jeff Edwards is the Technical Project Coordinator for the AERO-CORE Group at the University of Calgary.
Jeff completed a MSc in 2017 at the university of Calgary under Dr. Johansen's supervision. His research involved using a shock tube and high-speed shadowgraph photography to develop a novel method to measure mixture composition at the end of the shock tube based on shock velocity and pressure measurements. Jeff worked for an engineering consultancy company between finishing his MSc and starting this position. Prior to starting his engineering career, he worked as a heavy equipment technician for over ten years.
Colin Hill
Colin Hill is a PhD candidate in the Mechanical and Manufacturing Engineering department at the University of Calgary.  Prior to his PhD studies Colin received a Bachelor of Science in Mechanical Engineering from the University of Calgary.  
His research focus is on wax-based hybrid rocket fuels.  Methods to increase the performance of wax-based fuels through enhanced fuel formulations and improved combustion efficiency are the primary objectives of this work. Several experimental setups are used in pursuit of this goal, including an optically accessible slab-burner, static testing of a 4.4-kN hybrid motor, and sounding rocket flights.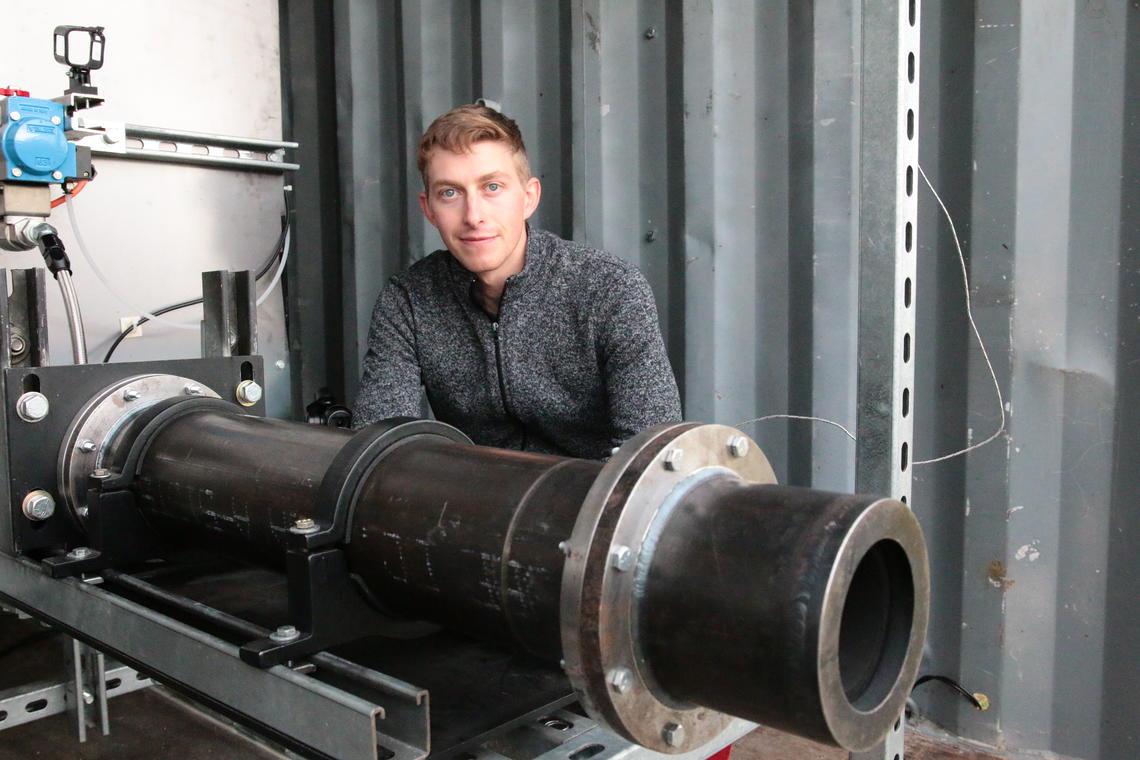 Connor McDougall
Connor McDougall is a PhD Candidate in Mechanical Engineering at the University of Calgary

Connor's research is focused on improving laser-based quantitative measurement techniques in wind-tunnels. He works with high quality data collected from NASA Langley Research Center's high-speed test facilities. His work will be used to improve measurements within the high-temperature flows around re-entry capsules, and subsequently improving the design of these vehicles.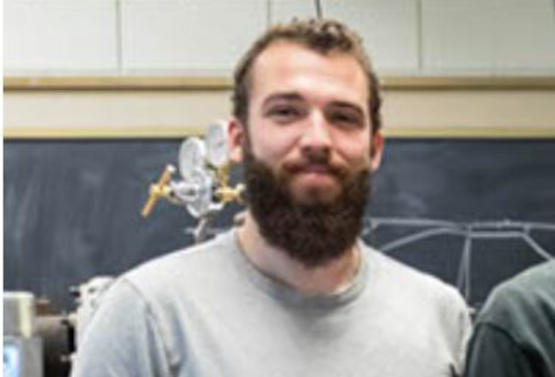 Derek Lastiwka
Derek Lastiwka's research focuses on the application of computational fluid dynamics to quantify the performance and losses of a novel ramjet engine design. The numerical tools used for the analyses are the open-source software OpenFOAM and custom created 1D solvers. The development of custom 1D solver allows the group to explore the design space very quickly and then traditional computational fluid dynamics analyses can then verify and fine tune the design. In addition, Derek's research is closely tied to the experimental groups work which helps provides reliable numerical tools to quantify and guide the design of the engine and testing that the experimental group should focus on. Derek completed his master's at the University of Ottawa in May 2009. Between 2009 to 2019 he has been working for various engineering consulting companies primarily using numerical tools to aid in the design of machinery in the energy, oil and gas, medical, mining, material processing, and aerospace industries.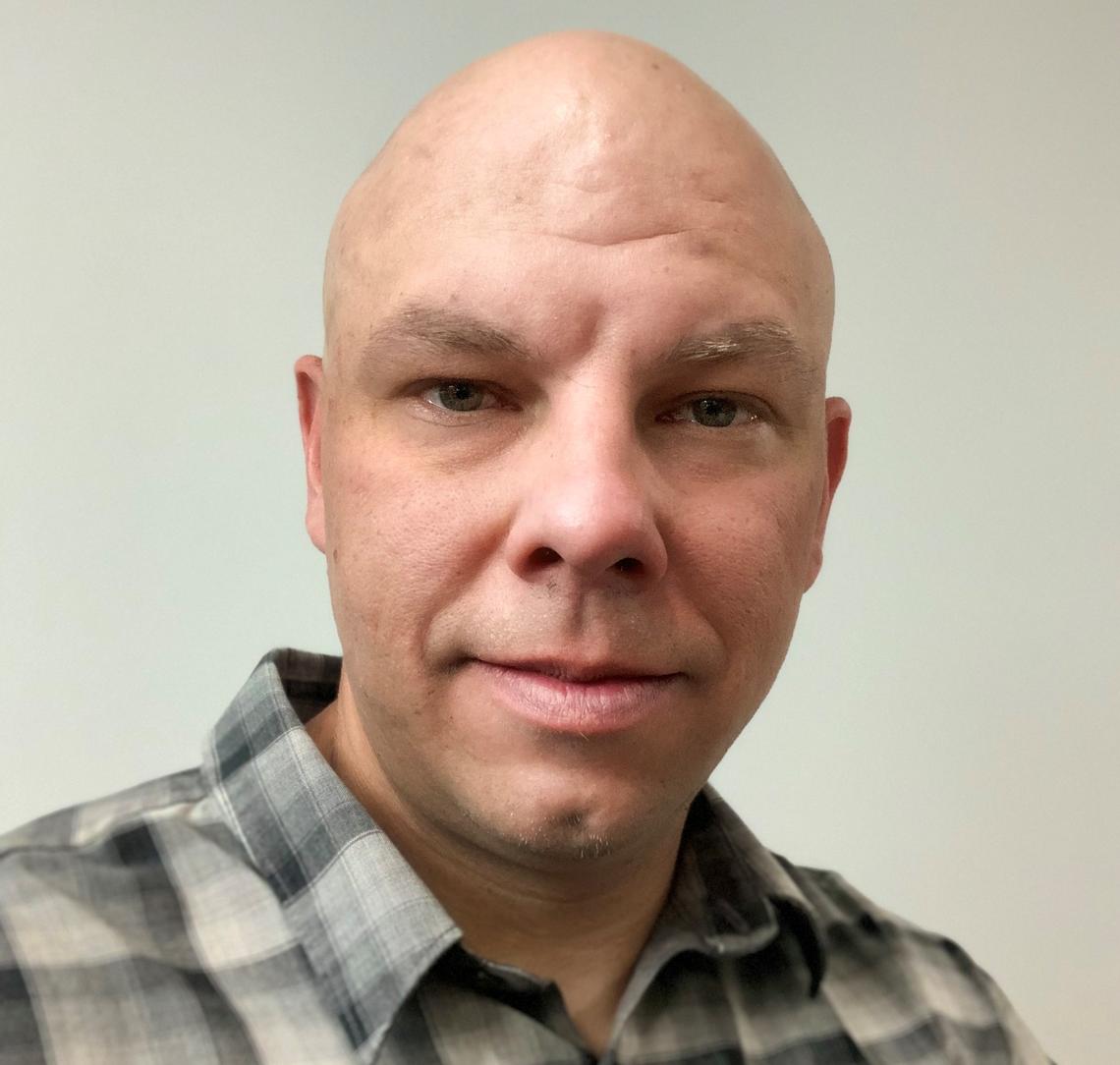 Benjamin Durante
Benjamin is currently an M.Sc. student in Mechanical Engineering having completed his B.Sc. at the University of Calgary in 2020. His main academic interests are in the field of robotics and automation. Benjamin's research focuses on control system development for small-scale supersonic unmanned aerial vehicles. The motivation of this research is to identify the control requirements necessary to ensure safe and stable supersonic flight. His research involves modelling, simulating and subsonic flight testing of a small-scale supersonic unmanned aerial vehicle.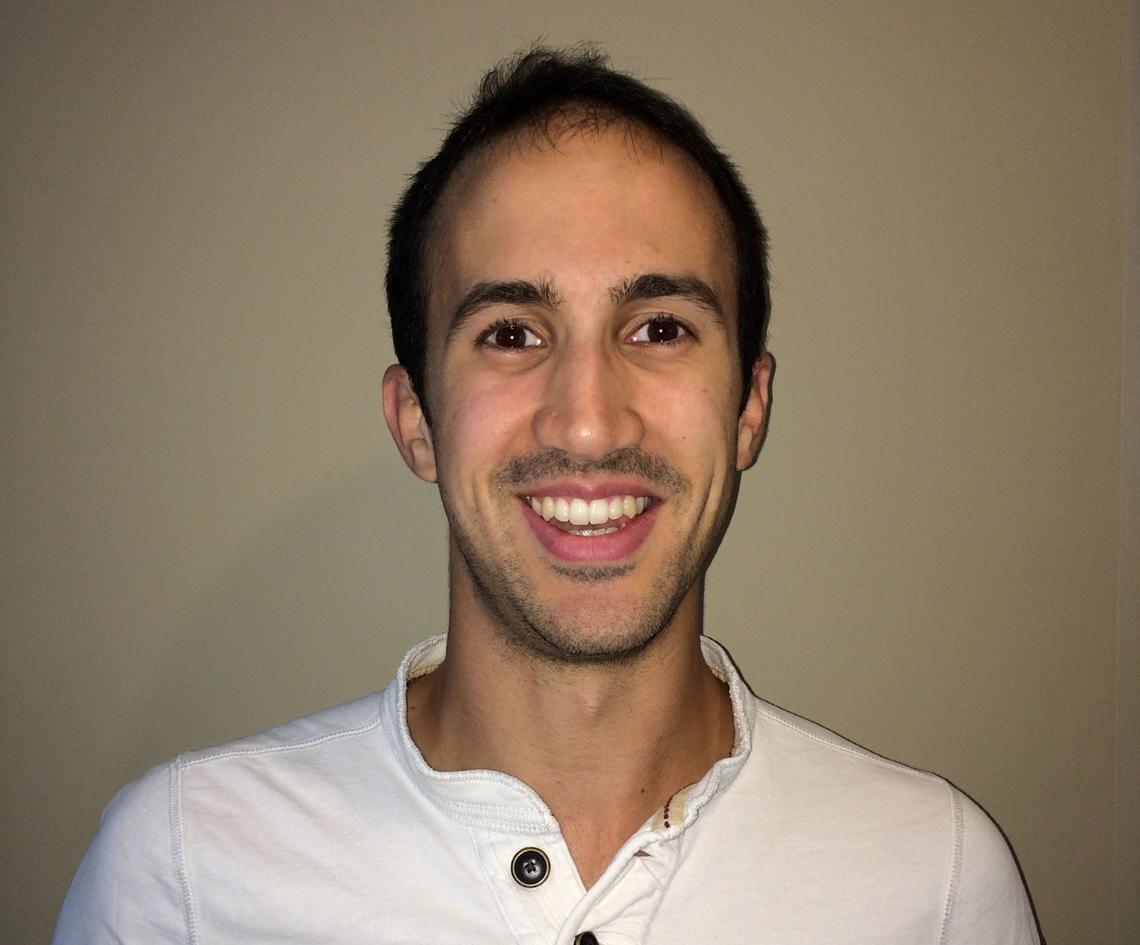 Tyson Migadel
Tyson is a M.Sc. student with strong interests in aerospace and fluid mechanics. His work involves using Computational Fluid Dynamics (CFD) to simulate and analyze turbulent combustion. His focus is on the simulation of ramjets and other high-speed aircraft to analyze their output and combustion stability. With a proper understanding of how combustion will occur in these engines, CFD analysis can be used to improve their efficiency and overall performance at a much lower cost than experimental methods.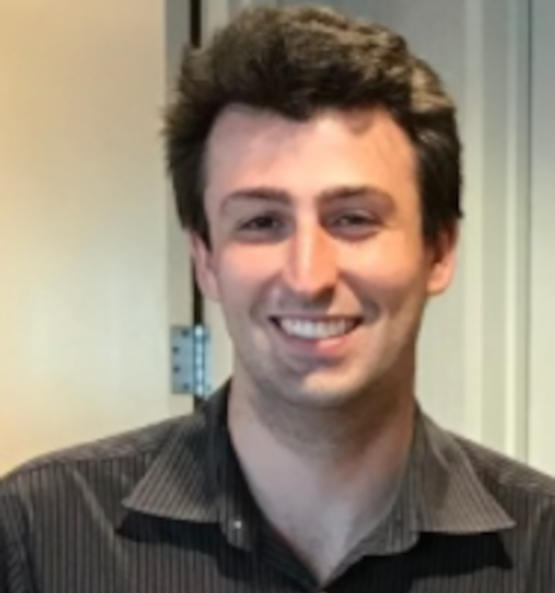 Rahul Javaji
Rahul is a M.Sc. student in Mechanical Engineering and a member of the AERO-CORE lab. He completed his B.Sc. in Mechanical Engineering at the University of Calgary in 2020. His research focuses on the principles of gas dynamics and combustion. The motivation for this research is to apply these principles to the design of a novel ramjet engine inlet design capable of extending the operating velocity of these engines. The research involves experimental analysis of the engine and design optimization of the engine geometry and operating features.
Shaun Gair
Shaun is an MSc student who joined the lab with a strong background in the aerospace industry as a certified aircraft maintenance technician. He has hands-on experience in specialized design and prototype fabrication. His research focus is on the development of an easy-to-build high-speed UAV design for use as a flying research platform. This UAV, a highly swept delta wing configuration, is a stepping stone to a larger aircraft able to carry an experimental payload for diverse research goals including novel propulsion technologies, small-scale supersonic design, and fluid-structure interactions.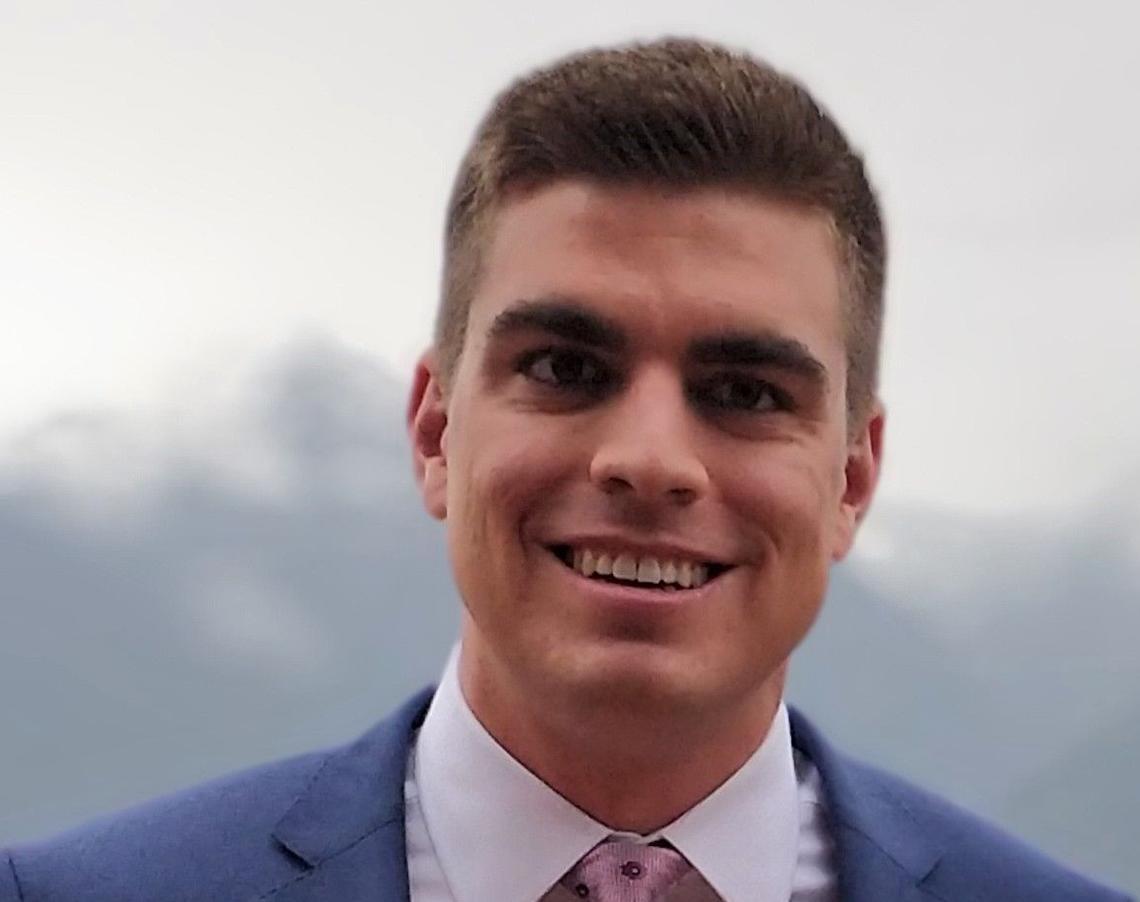 Joel Kramer
Joel is a Master of Science student working in the Mechanical and Manufacturing department at the University of Calgary. He previously graduated from a Bachelor of Science from the same department in 2020. Joel's research is currently focused on the performance characteristics of supersonic ejector devices. He is working to develop a model that describes the effects of ejector inlet geometry on the resultant flow field. Results of his research will be used in ejector-ramjet integration in hopes of one day developing a ramjet powered single stage to orbit vehicle.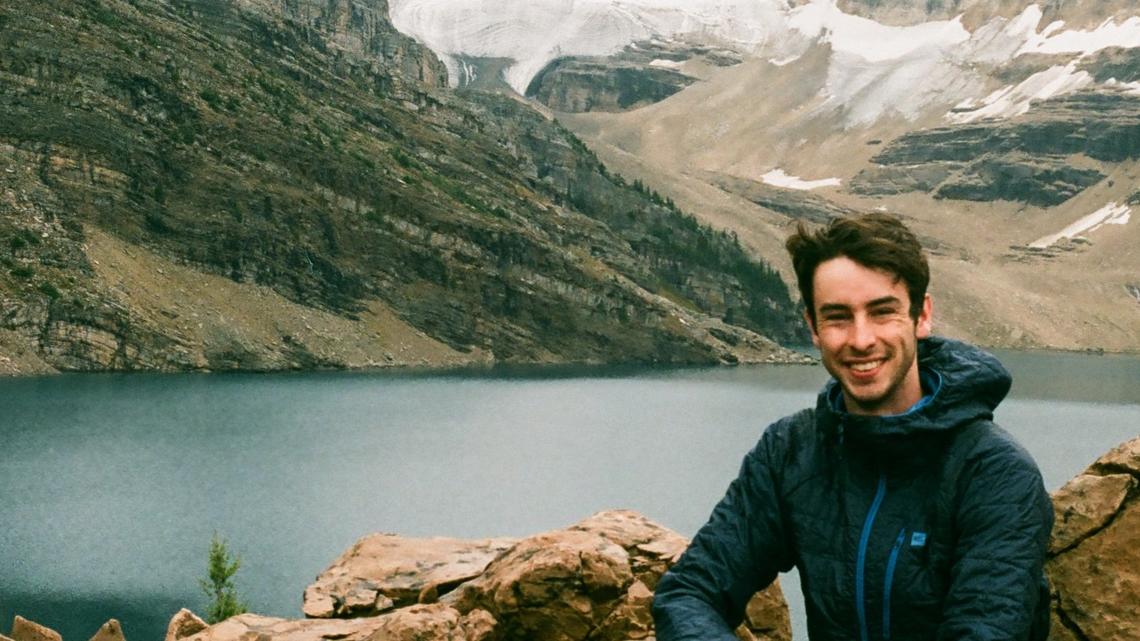 Lisa Long
Lisa completed her BSc. in Mechanical Engineering at the University of Alberta where she also conducted aerodynamic research and managed the propulsion and drivetrain systems for the Formula SAE team. These interests are what brought her the AERO-CORE lab in 2020 where she now works as a MSc. student on propulsion systems for aerospace applications. She currently works on the Atlantis Intake System which is a novel intake to be used in conjunction with a ramjet engine to extend its operational flight speeds. Her work largely focuses on investigating the interaction between the fluid behaviour in the intake and the combustion downstream experimentally. The resulting relationships that are found will be used to guide further modifications in pursuit of an optimized design.  To do this, she has developed an experiment which couples the intake to the engine and performs tests at a specialty propulsion test facility located in the foothills south of Calgary.  
Kenneth Hinh
Kenneth is a Master of Science student developing optical techniques such as high-speed particle image velocimetry (PIV) and Schlieren to investigate compressible turbulent shear flows. Turbulent shear flows including free and confined jets have significant aerospace applications such as supersonic ejectors, ram-jet intakes and thrust augmentation devices and detailed experimental investigation is necessary to understand the underlying physics governing the flows which lead to optimized design of these devices. Kenneth completed his B.Sc. in Mechanical Engineering at the University of Calgary in 2020 and is co-supervised with Dr. Robert Martinuzzi from the Laboratory for Turbulence Research in Aerodynamics and Flow Control (LTRAC).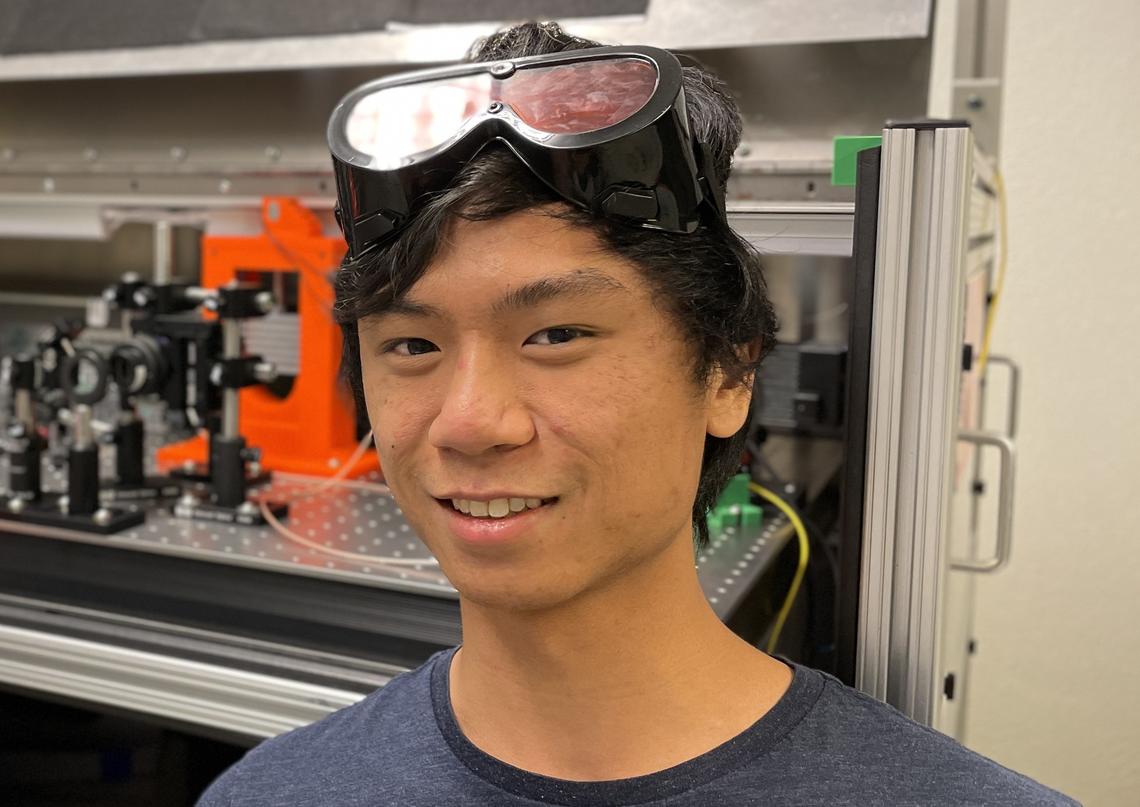 Sebastian Leblic de Kozielsk Kossil
Sebastian is a MSc. student who completed a BSc. in Mechanical Engineering at the University of Calgary in the Spring of 2021. Sebastian's undergrad background includes 5 years of participation within the U of C's FSAE team where he spent his last 2 years as the Aerodynamic Lead, developing a high-downforce aerodynamics package for an open-wheel FSAE spec formula car. As part of the AERO-CORE lab team, his research focuses on the application of conceptual design tools to develop a Small-Scale Supersonic UAV (SSSUAV). His research will be centered on developing a design optimization process to supplement the conceptual design phase where variable-fidelity aerodynamic analysis and optimization tools will be used to define aircraft geometry. He will be working with parametric design software and validating the use of design optimization techniques within the context of developing a SSSUAV. The motivation of this research is to provide a reliable process in which the aircraft geometry conceptualization process is streamlined, and design results can be trusted with a high level of confidence.