P.R.I.M.E.
Petroleum Reservoir Integrated Modeling and Engineering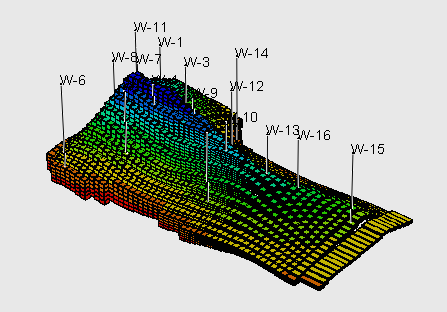 HOME PEOPLE PUBLICATIONS NEWS RESEARCH CONTACTS

Welcome to
PRIME Group
Web Page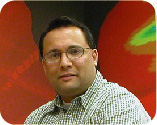 Petroleum Engineering is not just about science and economy, it is truly a State of Art.
PRIME research group is a group of petroleum engineers and researchers who are working under supervision of Dr. Ian Gates. The research interests of our group are in optimization, thermal-solvent oil recovery processes, reservoir simulation, naturally fractured reservoirs and fluid mechanics.
The projects in this group include a variety of different and interesting topics such as thermal reservoir simulation, optimization, simulation of steam-assisted gravity drainage (SAGD) as well as solvent-enhanced steam-assisted gravity drainage (ES-SAGD) and multiphase flow in fractures.



Designed by Saeed Shad 2007-2008 (C)